Musicus Concentus presents
A Jazz Supreme
JACOPO FERRAZZA 5TET FANTÀSIA
Opening act: GUGLIELMO SANTIMONE
Friday, November 10, 2023
Sala Vanni, h. 21:15
Jacopo Ferrazza // double bass, synth, compositions
Enrico Zanisi // piano, synth, live electronics
Alessandra Diodati  // voice
Valerio Vantaggio // drums
Livia De Romanis // cello
Fantàsia is an original concept album combining the worlds of acoustic and electronic music. With ample room left for improvisation, the sound of the ensemble led by Rome-based double bassist Jacopo Ferrazza is strongly influenced by four backgrounds: modern jazz, chamber music, the late Romantic movement and electronic music. These seemingly distant spheres find a fascinating synergy in Fantàsia, where the listener can immerse himself and explore sound planes that are always different and articulated.
Jacopo Ferrazza has won numerous awards and honors, including best bassist in the "Jimmy Woode Award" competition, and was listed among the top three Italian talents in Musica Jazz magazine's Top Jazz 2017 and 2019.During his career he has played with formidable artists (Dave Liebman, Nicola Piovani, Fabrizio Bosso, Enrico Rava, Paolo Fresu, Mario Biondi, Enrico Pieranunzi, etc.) and performed at festivals and jazz clubs in Europe, United States, Asia and Africa, Jacopo Ferrazza has recorded four album as a leader, two for CAM jazz label, a double bass solo album called Wood Tales and his latest 5tet album called Fantàsia.
Opening act: GUGLIELMO SANTIMONE
Guglielmo Santimone is a pianist, composer and arranger born in Salerno in 2001. He began his musical journey studying classical piano and later developed a passion for jazz. Santimone released his debut album UniSono in January 2020, featuring collaborations with renowned jazz musicians. He has recorded with several bands and participated in various projects. His composition "Psychic Warrior" received acclaim from Jazz Prime magazine, and he performed it with his Trio at the Tomorrow's Jazz 2020 competition in Venice, winning the first prize. In 2021 he released a two-song EP Chorinho pe ttè / Saravá. Guglielmo Santimone recorded three pieces for solo piano in the auditorium dedicated to Marco Tamburini, founder of the jazz department of the Rovigo Conservatory which are part of a playlist called "Piano Summit 2022". Also in 2022 he won the Marco Tamburini prize with his trio.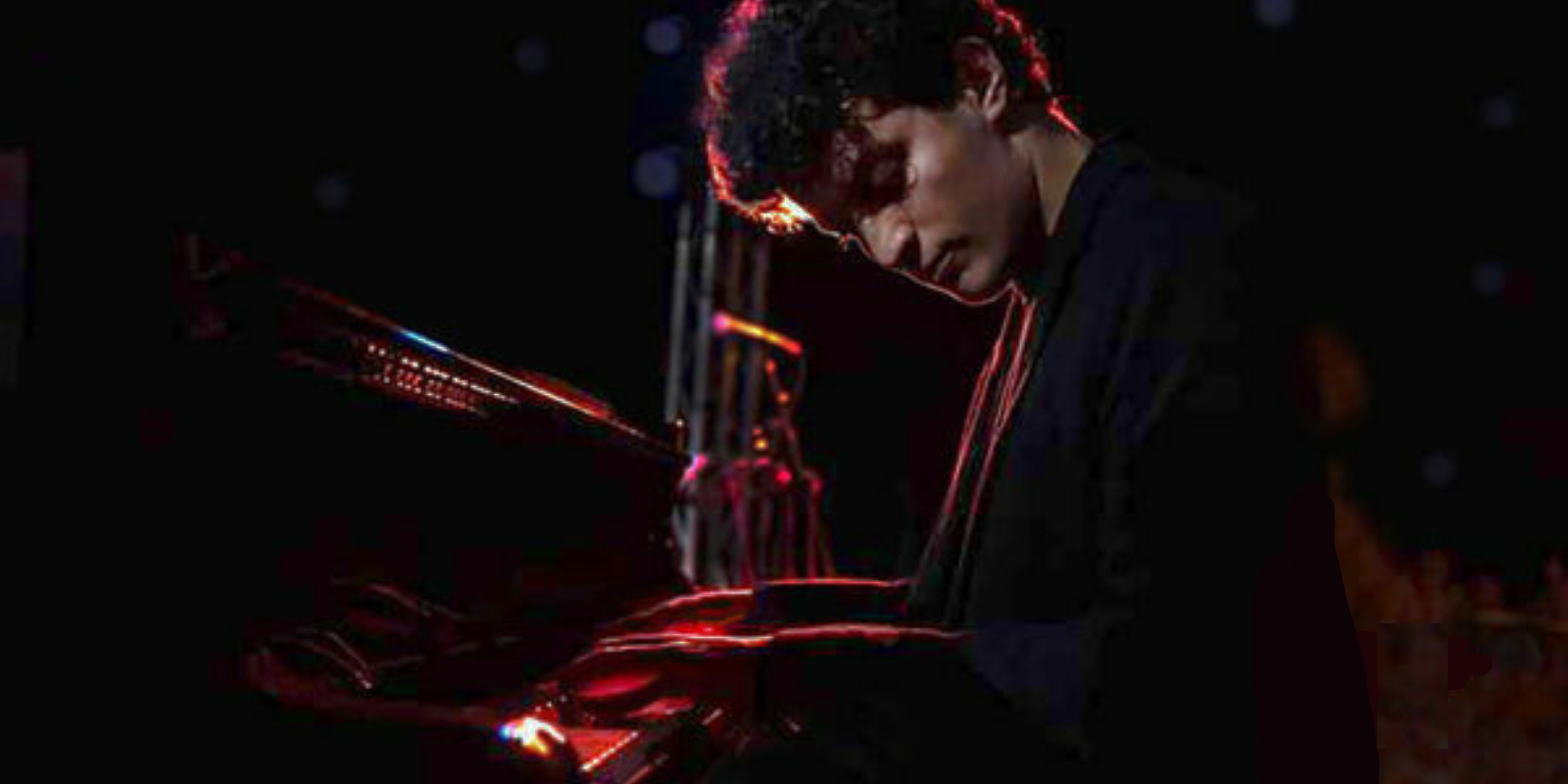 –

 A Jazz Supreme
🎟️ Tickets in presale: 13€ + service fee BUY NOW
🎟️ Tickets at the door (if available): 20€ / 16€ for Under 25