Musicus Concentus presents
A Jazz Supreme
DAVE DOUGLAS GIFTS TRIO
Opening act: EDOARDO FERRI
Friday, October 27, 2023
Sala Vanni, h. 21:15
Dave Douglas // trumpet
Rafq Bhatia // guitar and electronics
Ian Chang // drums and electronics
In 2023, American trumpeter and composer Dave Douglas presents a new project: Gifts Trio, featuring guitarist Rafq Bhatia and drummer Ian Chang, with whom he had already collaborated on the acclaimed Greenleaf Music albums Marching Music (2020) and Uplift (2018), respectively.
Inspired by the life and music of Charles Lloyd, Gifts Trio refects on the wisdom, vision, and positivity of the composer and saxophonist in an innovative way, notably exploring Lloyd's fascination with the music of Billy Strayhorn. The trio's sound focuses on song form, emphasizing textural and timbral enhancement in service of each song.
In April 2023, the trio began production on a new recording. Entering the studio together in New York to develop and capture an improvisational process, the three musicians realized their vision for the first time. The Gifts Trio's European tour presents a fresh take on the trumpet-guitar-drums ensemble that Douglas featured with the Tiny Bell Trio, almost exactly 30 years prior.
Opening act: EDOARDO FERRI
Born in Sarzana in 2002, Edoardo Ferri became passionate about the world of jazz at the age of 12, enchanted by a Charlie Parker solo. In his career he has attended numerous seminars – Fara Music Festival, Siena Jazz International Workshops – and study with Italian and international guitarists such as Umberto Fiorentino, Fabio Zeppetella, Roberto Cecchetto, Domenico Caliri, Peter Bernstein, Jonathan Kreisberg, Gilad Heskleman, Lage Lund, Nir Felder, Kurt Rosenwinkel and many others. He is a member of the trio "The Original Box Brothers" together with Enzo Pietropaoli and Fabrizio Sferra and participated in the project "Kairos" by Gerardo Pizza and Vincenzo Natale, recording the album Celosia produced by Emme Record Label.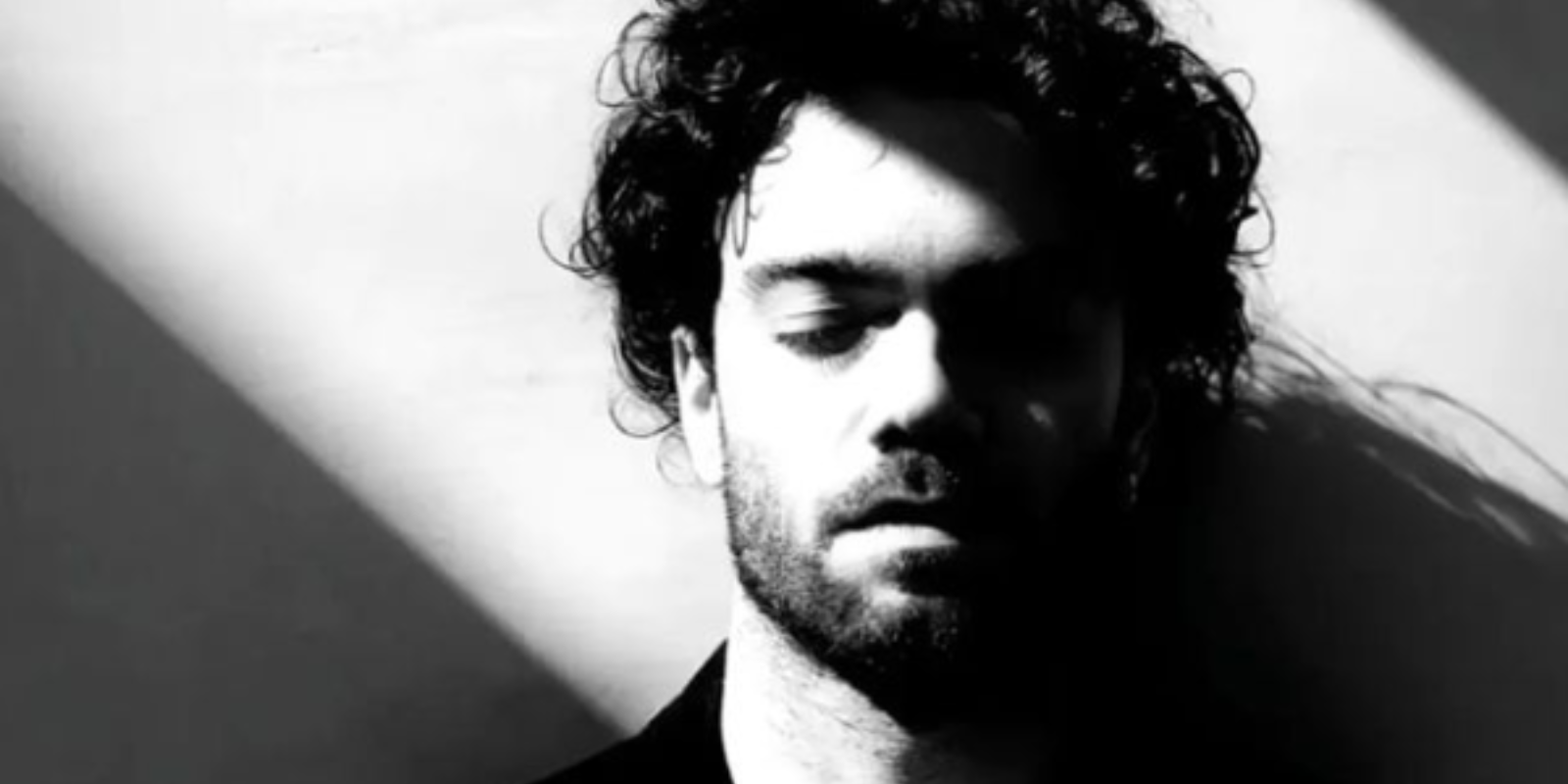 –

 A Jazz Supreme
🎟️ Tickets in presale: 13€ + service fee BUY NOW
🎟️ Tickets at the door (if available): 20€ / 16€ for Under 25