Musicus Concentus presents
A Jazz Supreme
NAOMI BERRILL INISH
Opening act: LORENZO SIMONI
Friday, October 13, 2023
Sala Vanni, h. 21:15
Naomi Berrill // voice, cello
Lorenzo Pellegrini // guitar, synth, voice
Andrea Beniati // drums, cello
Naomi Berrill is an Irish cellist, multi-instrumentalist, composer, singer-songwriter. After completing her classical studies in Scotland, Switzerland and Italy, she began experimenting the cello as an accompanying instrument to the voice, composing and arranging new pieces that also leave room for improvisation. Her performances and collaborations span different genres and artistic disciplines, such as video art, literature and dance, as well, of course, as classical and jazz music.
Inish – which marks the beginning of Berrill's collaboration with guitarist, vocalist and producer Lorenzo Pellegrini and with drummer, percussionist and cellist Andrea Beniati – narrates everyday life on the islands of Inishshark and Inishbofin, off the west coast of Ireland. As the trio masterfully blends the intense quality of its acoustic instruments with the evocative effects of live electronics, its music elicits images that not only call forth the beauty of the immutable islands, but also the harsh existence of the islands' fishing communities. A musical narrative enhanced by the lyrics that put into words moments of beauty, courage, adventure, euphoria and light, interwoven with other moments of loneliness, danger at sea, hardship, loss and pain – extremes that are all part of the islands' entity.
Opening act: LORENZO SIMONI
Saxophonist and composer class of '98, Lorenzo Simoni embarked on a career that ranges between classical and jazz music, collaborating with artists from both worlds such as Jason Palmer, Nasheet Waits, Anders Mogensen, Enrico Rava, Stefano di Battista and many others. In addition to his sideman activity, he leads a quartet with which he performs his own compositions together with some of Italy's best young musicians. As a composer, he released his first work "Candela" for alto saxophone under the DaVinci Publishing. He has given masterclasses at numerous events including the International Saxophone Congress in Fermo, Italian Saxophone Academy, "Fanano saxophone week" and "Saxophone Days" in Udine.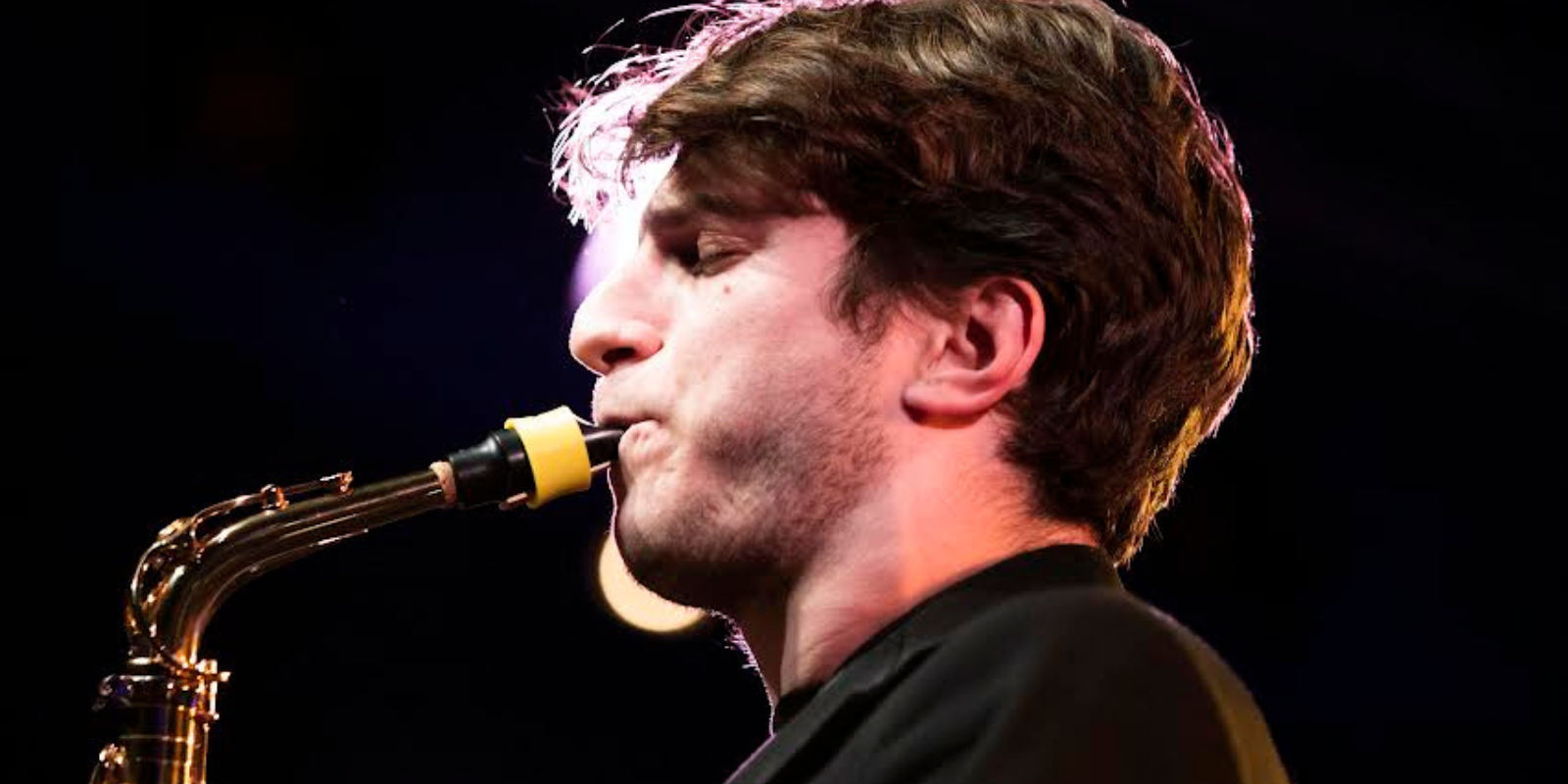 –

 A Jazz Supreme
🎟️ Advanced tickets: 13€ + service fee BUY NOW
🎟️ Tickets at the door (if available): 20€ / 16€ for Under 25