Musicus Concentus presents
A Jazz Supreme
EVITA POLIDORO NEROVIVO
Opening act: IRENE LOVATO & EDOARDO CIAN
Friday, October 13, 2023
Sala Vanni, h. 21:15
Evita Polidoro // compositions, drums, voice, electronics
Davide Strangio // guitar, voice
Nicolò Faraglia // guitar
Evita Polidoro is a young drummer and singer active in the Italian and European jazz rock/pop scene. She currently plays in Enrico Rava's "Fearless Five" quintet, Dee Dee Bridgewater's European quartet and Francesca Michielin's tour. She also played onstage at Firenze Rocks Festival in opening for Green Day and at Siena Jazz Festival with Shai Maestro, Avishai Cohen, Miguel Zenon and Matt Penman.
Nerovivo is her first project as a leader: an emotional journey through nine instrumental and vocal tracks that explore deep themes such as melancholy, fear, abandonment, relationships, and memories. The sound of the trio, formed, in addition to Evita Polidoro, by Nicolò Faraglia and Davide Strangio, is a mix of jazz and post-rock influences that create a melancholic and dreamy atmosphere that invites the listener to reflect on his or her own feelings.
Listening and experimentation are at the heart of the trio, as the unusual lineup – drums and two guitars – drives timbral and compositional research. Evita Polidoro's writing is visceral and intense, which is also reflected in the sonic exploration and attention to detail put into the production of the group's first record, due out in February on Tuk, the record label of Paolo Fresu and Luca De Vito.
Opening act: IRENE LOVATO & EDOARDO CIAN
"Let me love you like I love the moon." The moon is a literary topos that recurs in art, music and poetry, a confidant to whom one can reveal one's deepest desires, a symbol par excellence of lightness. Starting with a reinterpretation in music of Calvino's The Distance of the Moon, singer Irene Lovato and guitarist Edoardo Cian use the essentiality of the voice and guitar duo to investigate the value of lightness, offering a repertoire of original compositions by the duo and songs from the American songbook tradition.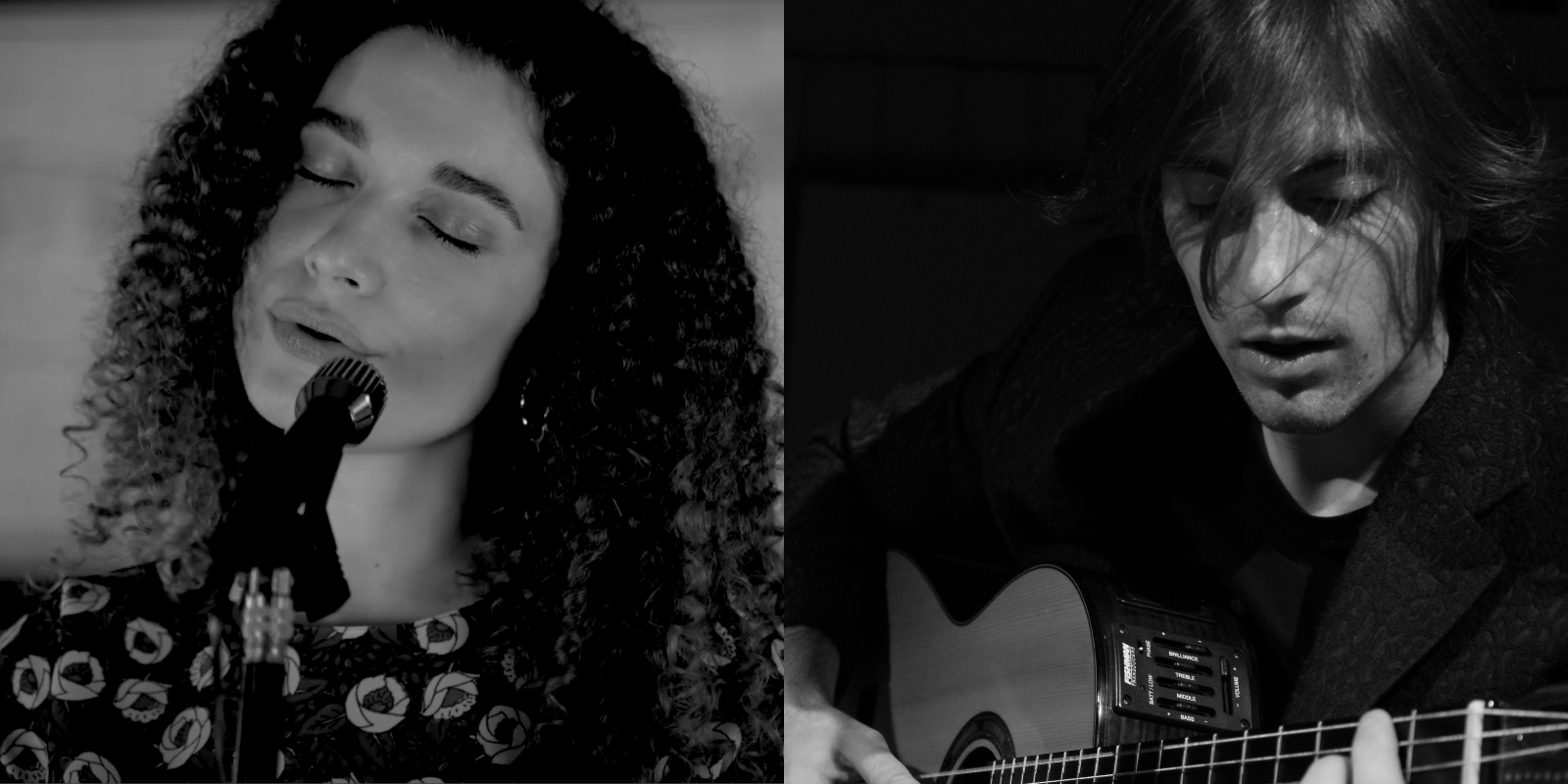 –

 A Jazz Supreme
🎟️ Tickets in presale: 13€ + service fee BUY NOW
🎟️ Tickets at the door (if available): 20€ / 16€ for Under 25